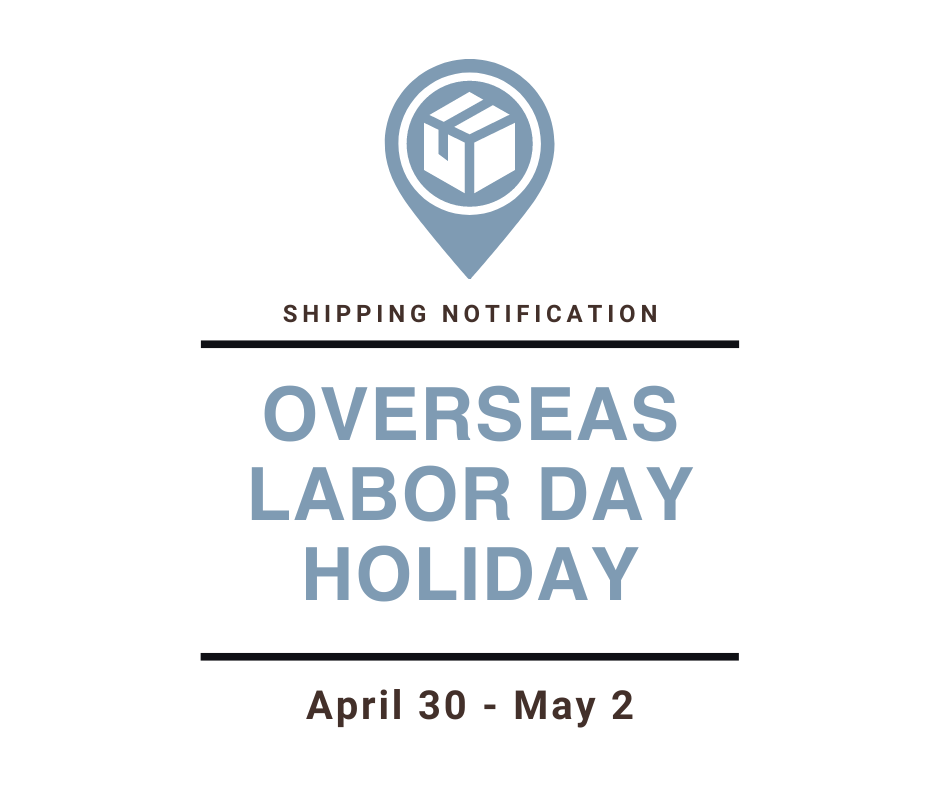 Overseas orders placed between April 30 - May 2 can be delayed 1 - 2 business days
Affected overseas listings will have the Shipping Delay label
We apologize for any inconvenience this may cause. While we are experiencing shipping delays for overseas orders, all orders shipped from the US will not be impacted, including items from Trendsi Luxe.


If you have any questions or concerns, please do not hesitate to contact our 24/7 Customer Support team via support@trendsi.com.


Trendsi Team