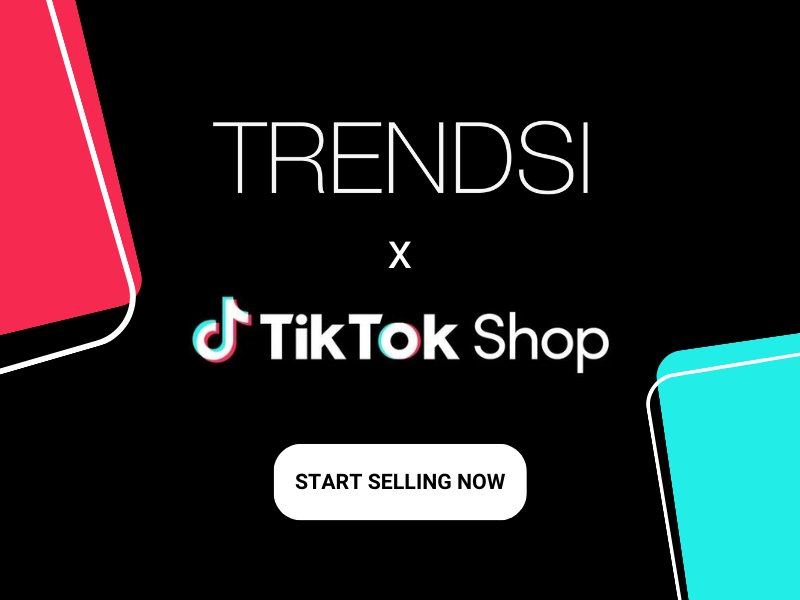 We are thrilled to announce a groundbreaking collaboration that is set to transform the world of dropshipping. Trendsi is now seamlessly integrated with TikTok Shop, making it easier than ever for you to sell dropshipping products directly on TikTok Shop.
To install app:
Click link below --> Log in --> Apps & Services --> Category: Dropshipping --> Install Trendsi app
Key Benefits of Trendsi x TikTok Shop Integration
Unprecedented Reach: TikTok Shop boasts an immense user base in the United States, offering a vast and engaged audience ready to discover and purchase your products, dropshipped by Trendsi.
Simplified Selling: With this integration, you can now directly list and promote Trendsi products on TikTok, streamlining your dropshipping process. No need for third-party platforms or complex setups.
Enhanced Visibility: TikTok's algorithm-driven feed ensures your products reach the right audience at the right time, increasing the chances of conversions and boosting your sales.
Early Adopter Advantage: As the first dropshipping company to collaborate with TikTok Shop, you have a unique advantage over competitors. Get ahead in the market and establish your brand presence.
Now is the perfect time to tap into the enormous potential of TikTok Shop, especially in the US market. With trends rapidly changing and consumer behavior shifting online, this integration offers you a competitive edge.


Fast 2 - 5 Business Days Shipping: TikTok Verified Collection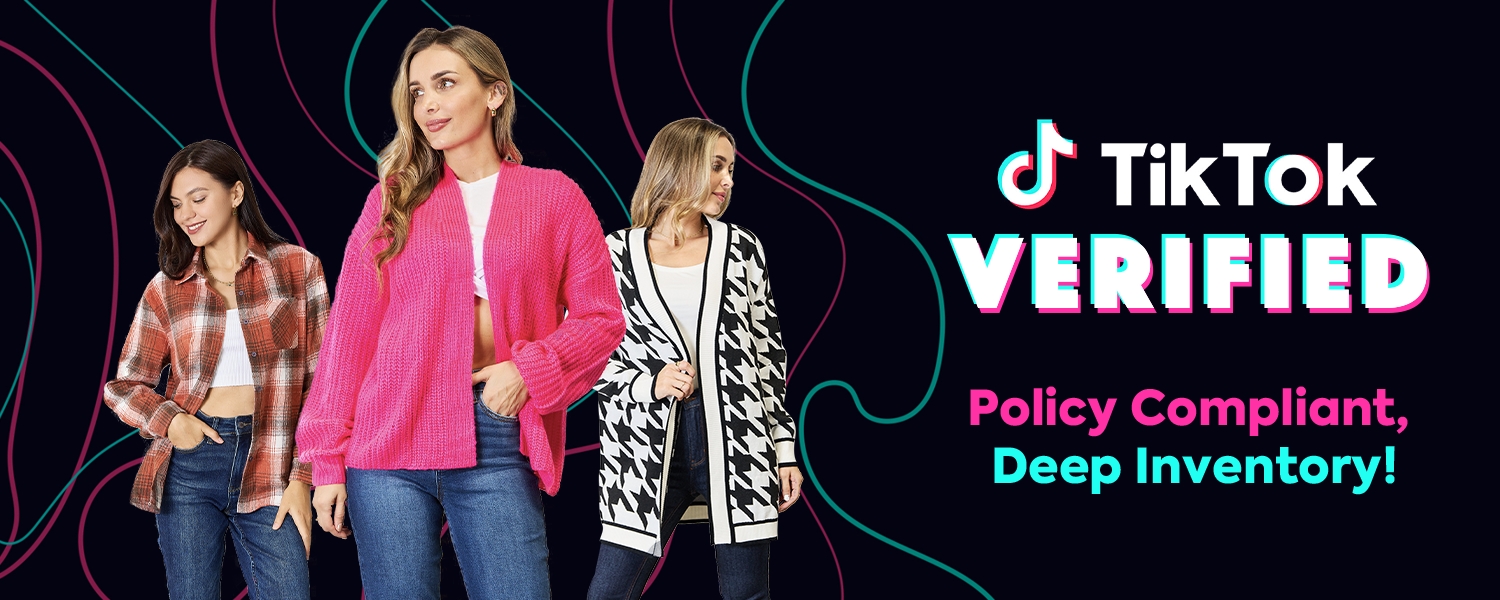 As the first official Tiktok Shop Partner in Dropshipping, Trendsi is working with the Tiktok Team to provide the best services to US sellers. TikTok Shop has really strict seller guidelines, one of which is order fulfillment and delivery time. In order to help you meet their strict seller guidelines, we have launched the
TikTok Verified Collection,
found on our home navigation, or by selecting
TikTok Verified
under
Channels
filter while browsing products.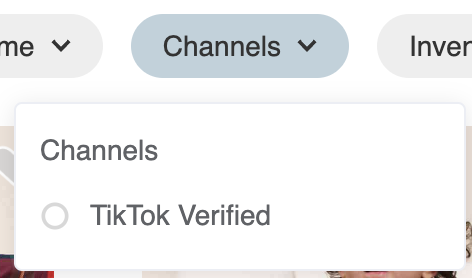 Hundreds of styles with deep inventory are already in this curated collection which is delivered from our US warehouse within 2-5 business days.
In addition:
New styles are added weekly

Deep inventory, starting from hundreds up to thousands per style and color

Multiple color variants in each style, perfect for TikTok Shop

Quicker and higher restock rate with estimated restock date available in the product listing

Most products are exclusively available on Trendsi


How to Get Started
We recommend checking our step-by-step guides in the Help Center in order to walk you through the process, ensuring you're up and running in no time.
Already selling on TikTok through Shopify?
You can continue to use Shopify to sell on TikTok as an additional sales channel with no problems. However, Trendsi x TikTok Shop direct integration offers a more seamless experience and easier setup for free without any 3rd party apps.
Already selling on TikTok through CommentSold?
If you are using CS x TTS integration at the moment, Trendsi x TTS integration may not work the best for you just yet.
---
Don't miss out on this incredible opportunity to expand your dropshipping business and increase your sales. Join us in embracing the future of e-commerce with Trendsi and TikTok Shop. Should you have any questions or need assistance, our dedicated support team is here to help. Feel free to reach out to our 24/7 Customer Support via
support@trendsi.com
.
Thank you for choosing Trendsi as your dropshipping partner. We look forward to seeing your products thrive on TikTok Shop!