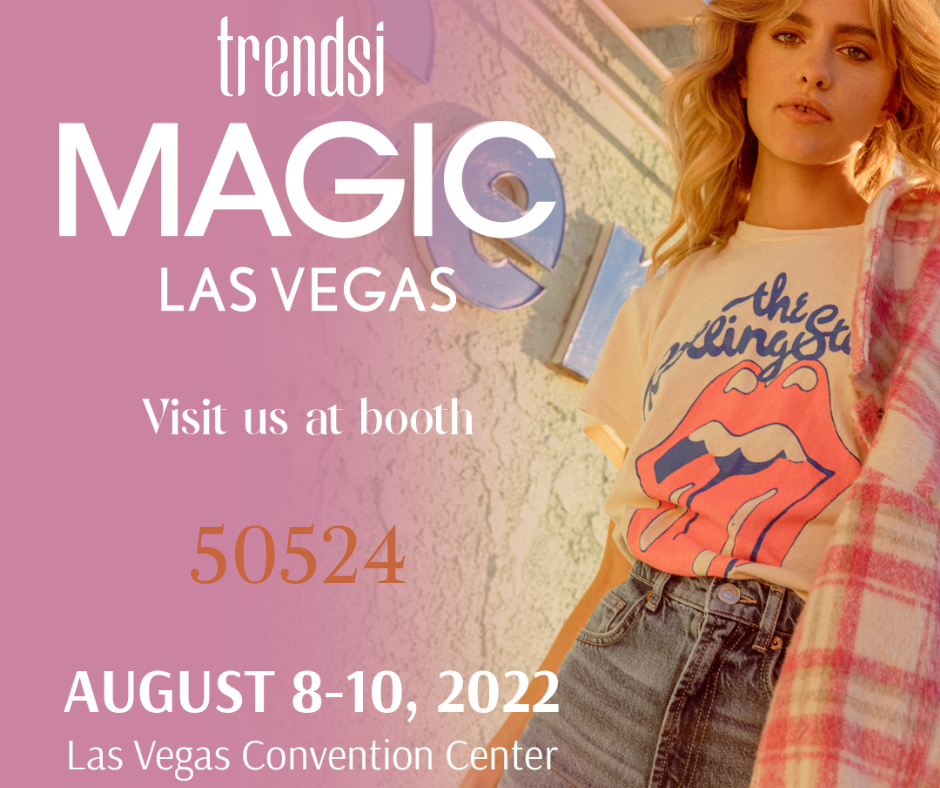 Are you looking forward to MAGIC Las Vegas as much as we are? Las Vegas will always have a special place in our hearts. It's where we participated in our very first tradeshow and even where we hosted our first local meetup with so many of you! Come join Trendsi as we take on MAGIC Las Vegas from Monday, August 8th through Wednesday, August 10th.
Verified retailers can attend the show for FREE! You can register online by clicking here.
For more information regarding MAGIC registration and FAQs click here.
Join us at booth #50524. Get to know the team, browse the hottest sellers for the upcoming season, and claim your Trendsi swag!
Boss Babes Brunch
Join us Tuesday, August 9th, anytime between 10:30 AM and 12:30 PM in room #W223 for our "Boss Babes Brunch" onsite at MAGIC Las Vegas. The room is located in the West Hall, up the escalators from the main entrance.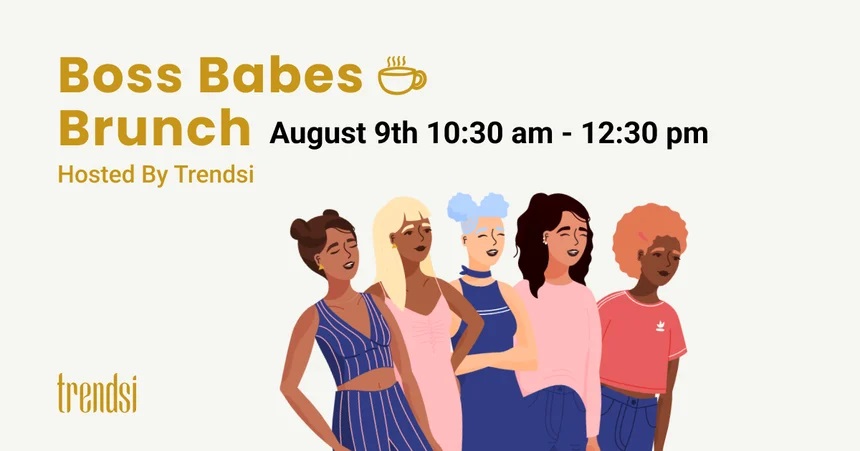 All Trendsists are invited to enjoy a delicious brunch, meet fellow Boss Babes, and get your hands on your very own Trendsi swag!
Please RSVP, food and swag are available while supplies last. RSVP HERE
We are so grateful for the opportunity to grow with you. We wouldn't be where we are without our Trendsists. The Trendsi Team looks forward to meeting as many of you as possible - See you in Vegas!
Unable to Attend?
If you are not able to join us in person, Trendsi will be going live and sharing content from the tradeshow on all our social! Follow Trendsi on Instagram, Facebook, Pinterest, and Tik Tok.