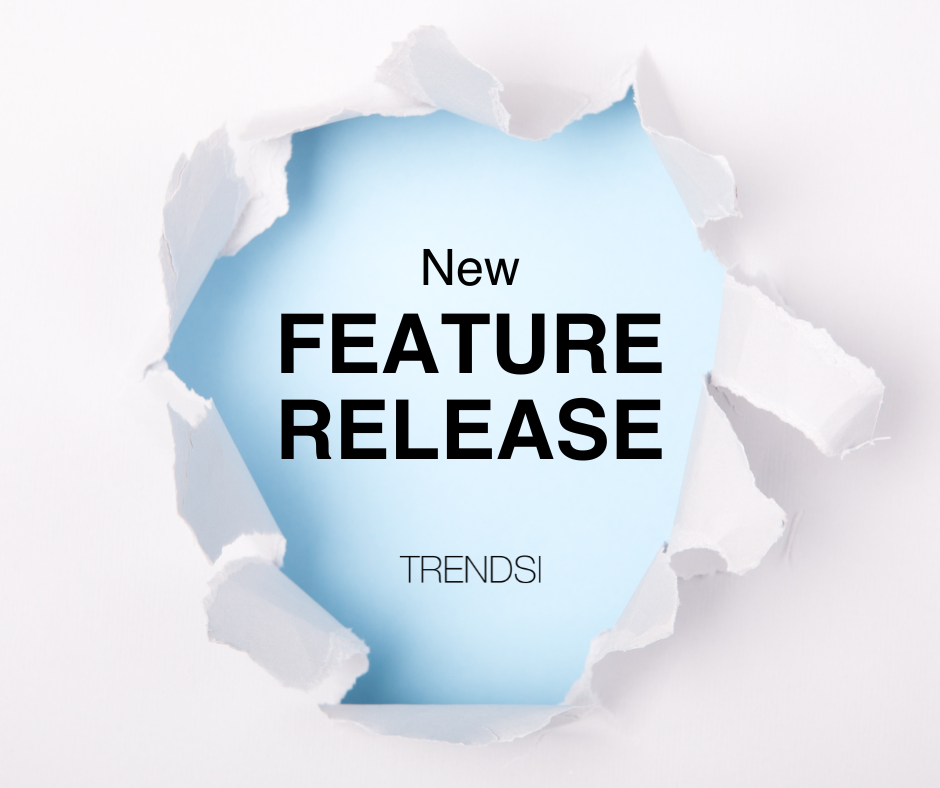 We are continuously improving the user experience by releasing new app updates. This time, we have released three new highly requested features.
Identifying Local Pickup orders and improving customer experience

You can now see within the Trendsi app, which Shopify orders are for local pickup and easily combine them if you have

Delayed Processing enabled

. We have fixed the issue of your customer receiving shipping notifications for local pickup orders and also updated invoices to show all orders combined with their respective customer information. Once the order arrives at your local pickup address, you will then need to go into the Shopify order and notify your customers.

See details




Please note -CommentSold local pickup orders may not transfer to Shopify correctly and you may still need to contact our Customer Support team to update the shipping address to your local pickup address. Our engineering team is working on a solution for this and will notify you when it is ready.





Adding purchased samples to a Trendsi collection

If you order samples, this feature will enable you to easily add purchased products to a Trendsi collection and bulk import them to your Shopify store.

See details

Expedited and Overnight shipping

We are now offering Expedited and Overnight shipping for all sample orders placed in the Trendsi app.

See details
---
We are working on even more exciting things to come, so stay tuned! If you have any questions, please reach out to our 24/7 Customer Support via
support@trendsi.com
and they will be happy to assist you.
The Trendsi Team