Trendsi sources products from various brands. You can expect normal tags and/or information on the products that originally come with each brand.
If a product is branded, there will be a brand name tagged below the Product Titles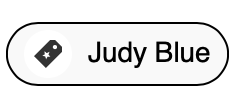 A majority of our overseas products are White Label, which means it is unbranded with only generic size and care tags. In this case, we will surface the supplier information. This is helpful if you want to see more products from the same supplier.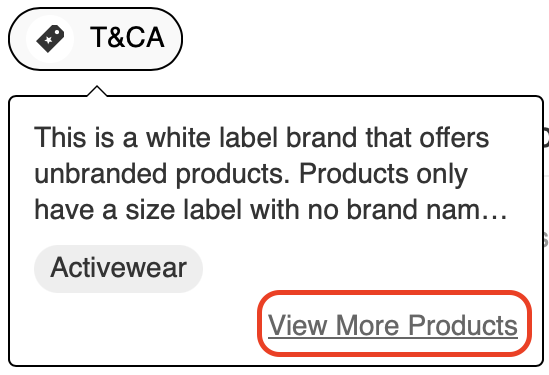 All products are true to U.S. sizing unless otherwise stated in each item description.
Trendsi provides sizing information for each product under Product Details and in one of these types of measurements:
Product measurements - measurements of the finished garment
Size measurements - measured according to body size