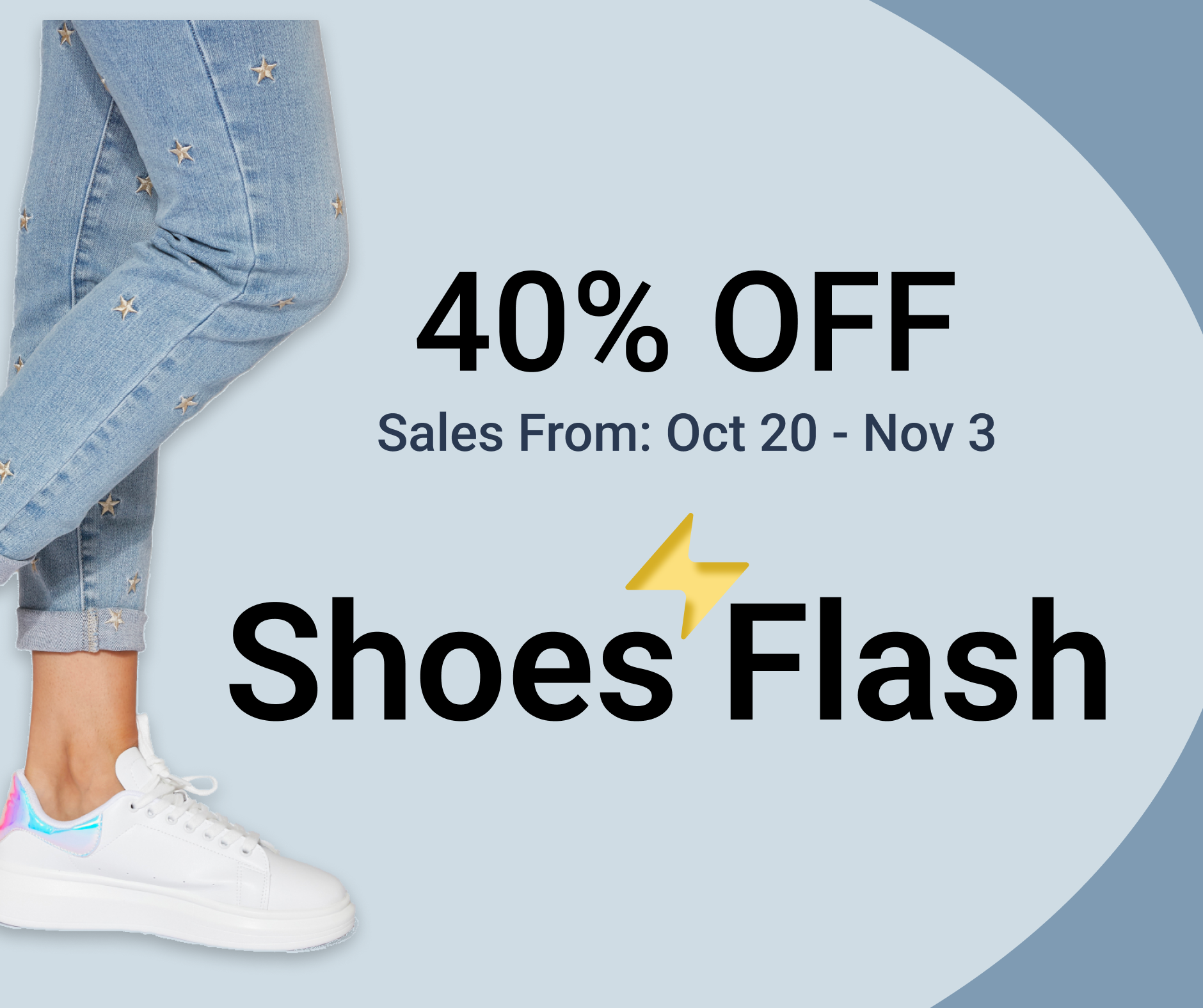 We are excited to announce another Flash Sale event, which will go from Thursday, October 20 until Thursday, November 3. Instead of highlighting a specific brand, this sale will focus on four footwear brands, including Berness, DDK, Weeboo, and Soda. These will be styles that have been previously listed, with discounted prices as low as 40% off!
This is a great opportunity to start carrying shoes in your store, or to bulk up your shoe category with some new styles! These low prices present virtually no risk to you, and shoes are always a hit with customers. With lower wholesale prices, you can benefit from higher profit margins, or you can push these shoe styles with your own sale.
The Vendors
These four footwear brands all have their own distinct styles that make them unique. Combined, they carry all types of shoes, from athletic sneakers to formal wear.
DDK Footwear follows shoe trends up to the minute. By analyzing street style, tradeshows, and fashion shows, the designers are able to predict future trends and keep their styles fresh, new, and exciting.
Berness carries all types of shoes, although they are most famous for their high-quality athletic shoes. These athletic designs make your performance-wear outfits complete, with unique finishes, color combos, and details.
Focusing on the hottest trends in footwear,Weeboo has made a name for itself around the world. It supplies shoes not only to boutiques throughout the US, but to several other countries in Europe, Asia, and Africa.
Soda is a footwear line by supplier Fortune Dynamic, a company that has been providing shoes to women and girls since 1987.
To get the best deals on styles from these vendors, make sure you head over to our
Flash Sales
category on www.trendsi.com on Thursday, October 20!
Live Showcase
Before these discounted items hit our site, we'll have a live showcase in our
Facebook community
on Wednesday, October 19 at 8:00pm EST. Head on over then to catch all the sneak peeks and details about these shoes, and take a peek below at just a few of the products that will be available.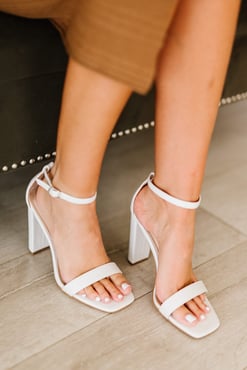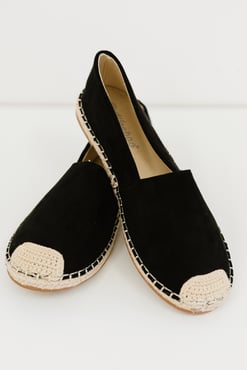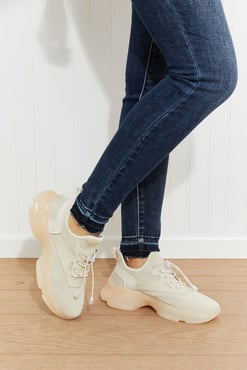 If you have any questions or concerns, please do not hesitate to reach out to our 24/7 Customer Support team via
support@trendsi.com
.
The Trendsi Team