Mark your calendars and set your reminders for Tuesday, October 18 at 9am EDT -- when our Heimish Flash Sale begins! The sale will run for two weeks, until Tuesday, November 1 at 11:59pm. We'll have 13 styles available, at up to 60% off!
Heimish is known for its generous fit in a full-size run, from size Small to 3X. Located in Vernon, California, its focus is on junior and young contemporary clothing. The company is no stranger to the ins and outs of the fashion industry with over ten years of experience. While staying on top of the newest trends, the Heimish designers also like to take their own spin on their designs, creating never-before-seen and one-of-a-kind styles that are still easy to wear.
On Monday, October 17 at 7:00pm EST, we will be showcasing these styles live in the
Trendsi Community
on Facebook! Make sure to sign on during this time so you can follow along and get all the details about these items before you push them to your store!
Take a look below at some of our Heimish pieces that will be discounted at up to 60% off during the Flash Sale event!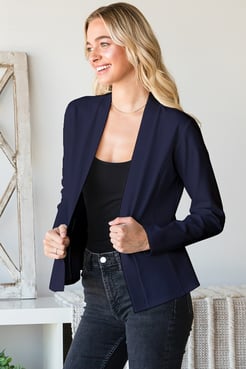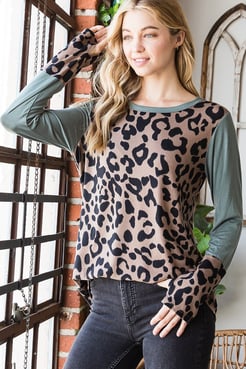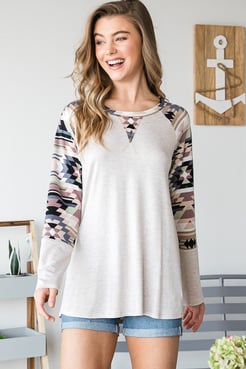 If you have any questions or concerns, please do not hesitate to reach out to our 24/7 Customer Support team via
support@trendsi.com
.
The Trendsi Team