Tips provided by Poshmark seller, Shawn M.


Selling on Poshmark can be challenging for the products that take a little longer to process and ship.
Below are the steps I take in order to navigate Poshmark policies.
Step 1: After 4 days, Poshmark sends a reminder to ship. I go into the sale page and select the "I plan to ship within 1-2 days" bar.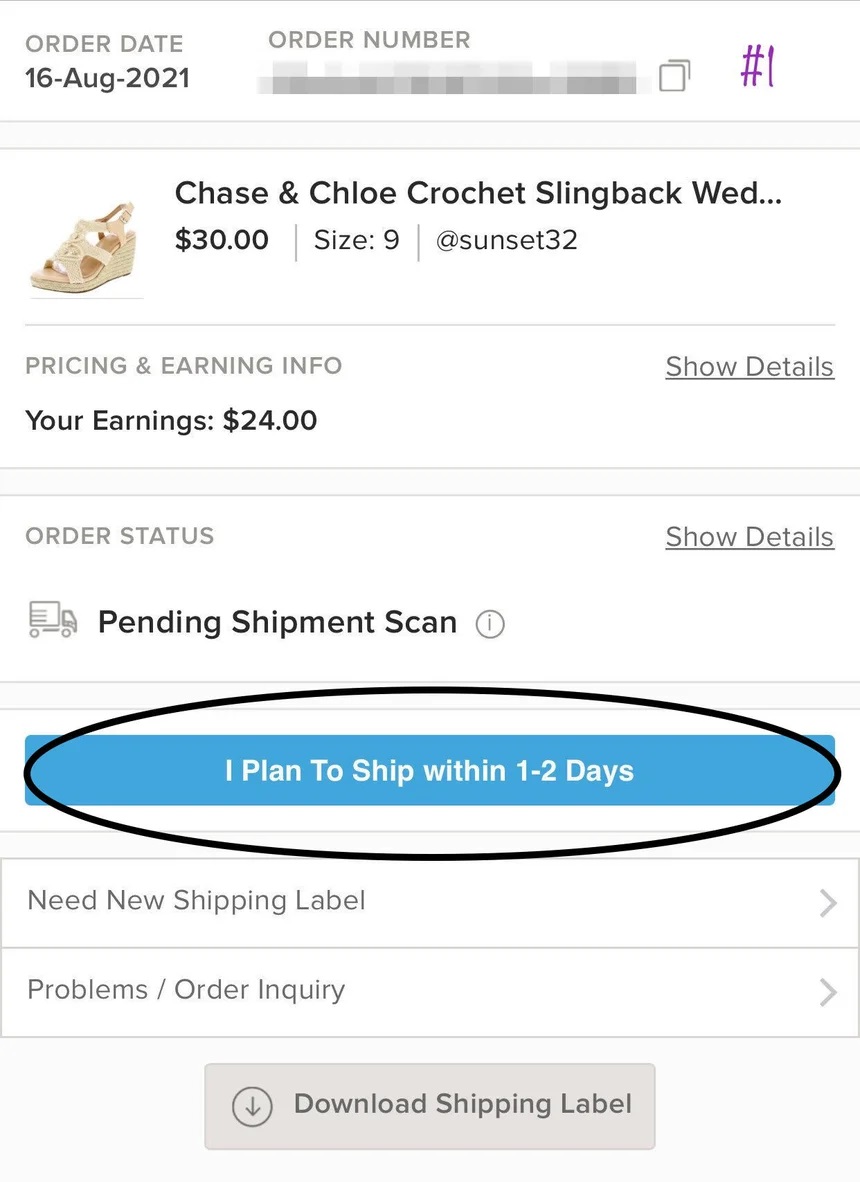 Step 2: Depending on the item or customer inquiry about shipping, I will wait until the 5th day after the sale to click on the "Problems" link.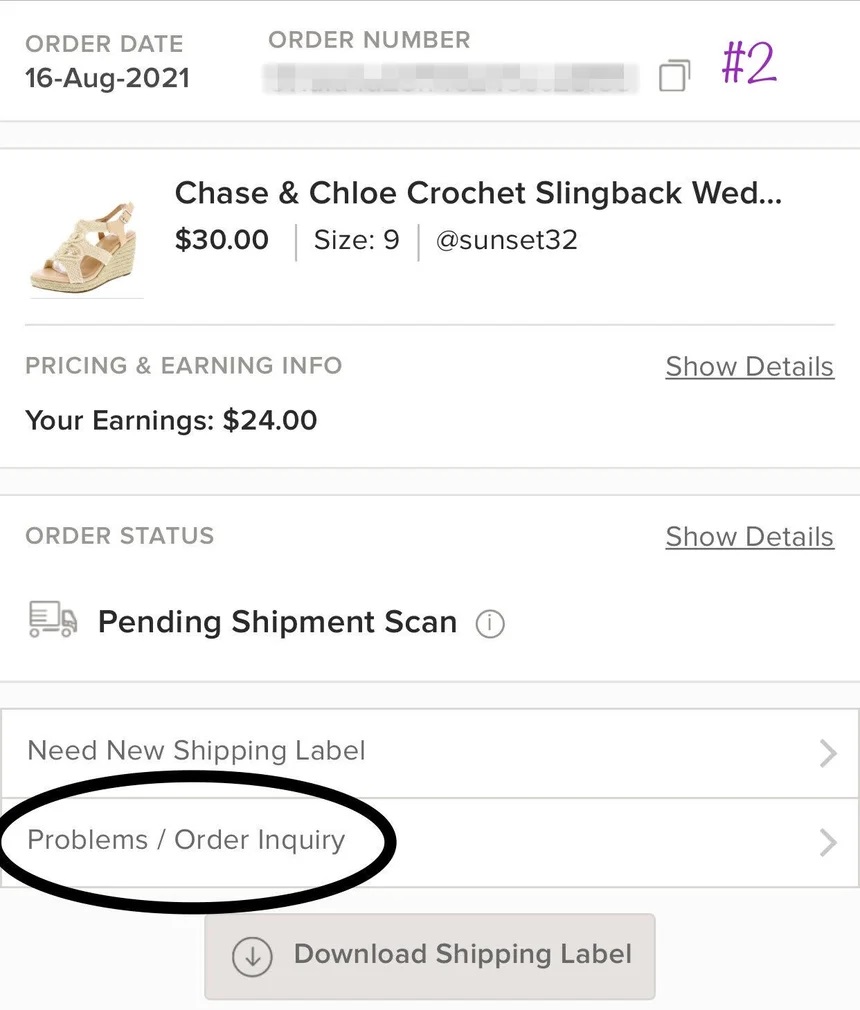 Step 3: Select "Shipped, but Not Tracking".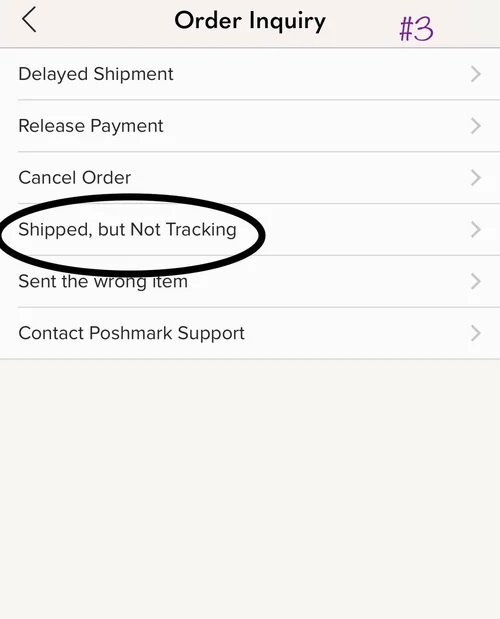 Step 4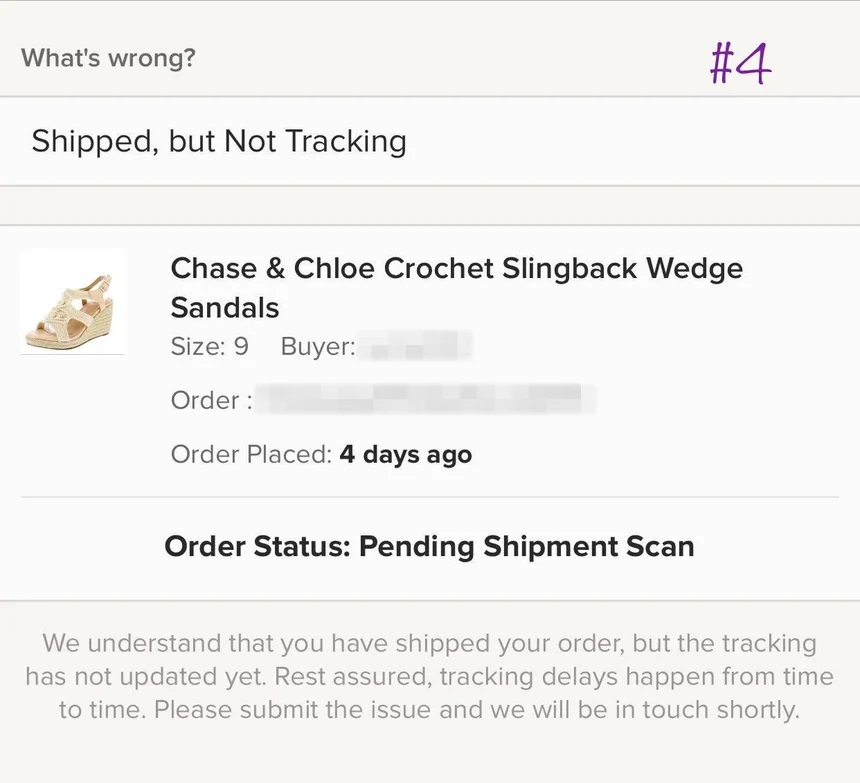 Step 5: I submit the item for review.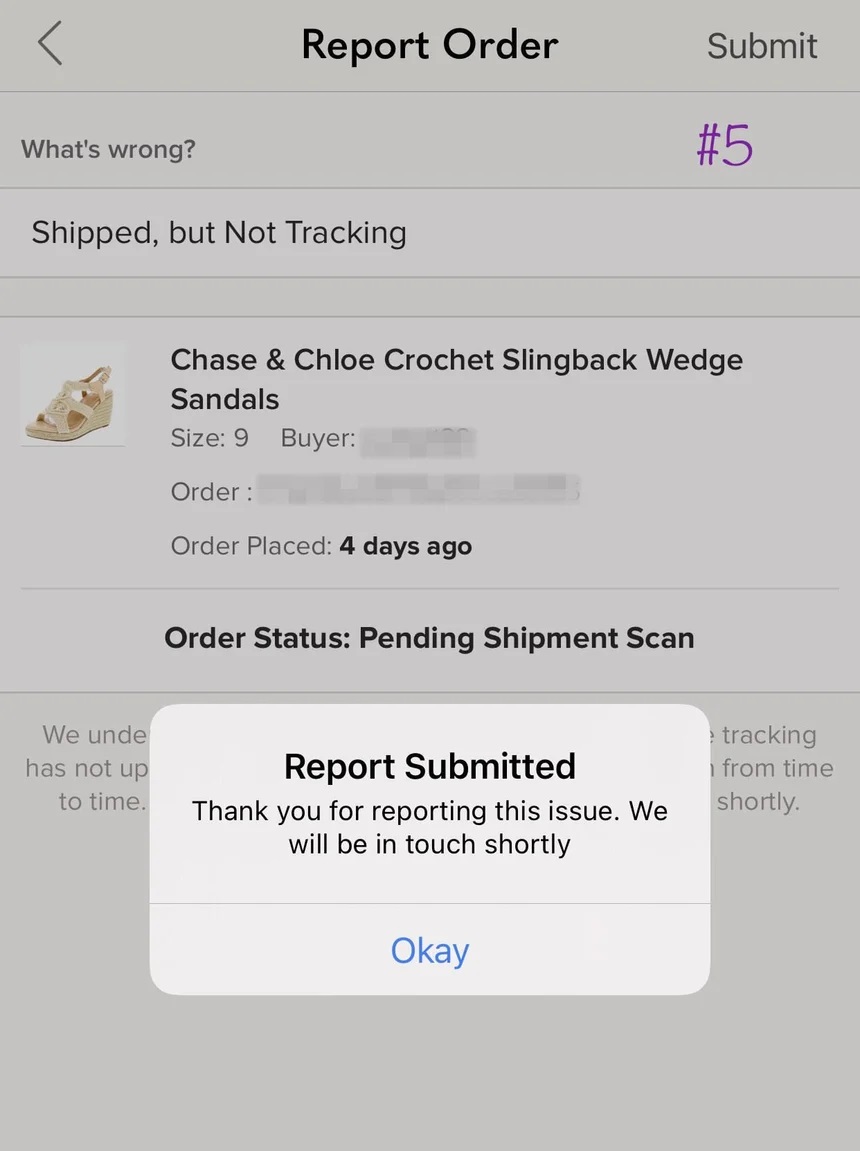 Step 6: Within a few hours, the screen updates to "Shipped - Manual".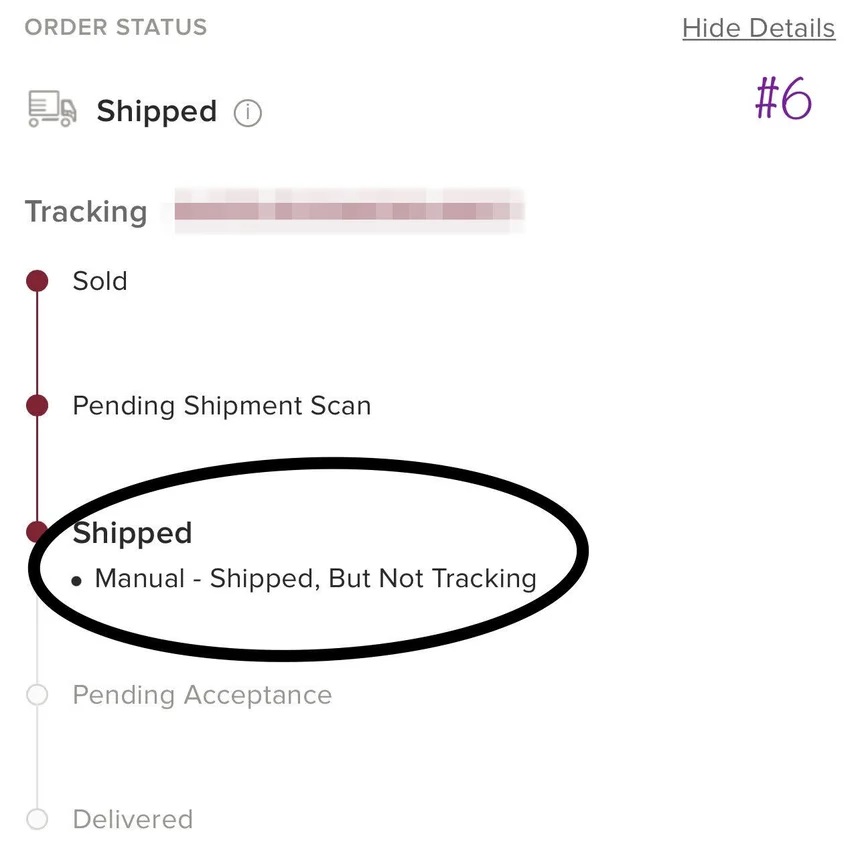 Once the Poshmark label is scanned by USPS, tracking information updates and is shown on Poshmark. This method should help with Poshmark's requirement to fulfill on time and not be canceled.