TikTok Shop has ramped up its strict algorithms to enforce seller guidelines and some stores may become deactivated or suspended due to many different reasons.
The best way to resolve this would be to submit an appeal by following the steps below to avoid rejection by TikTok Shop.
To submit an appeal:
Go to your TikTok Seller Center --> Account Health --> Shop Health --> Violation Records

There will be an Appeal link next to the violation
Raise an appeal and provide all of the following:
An image of your business registration document and ID card (Driver's license), next to a handwritten note with your Shop name and the date.

Provide a minimum of two (2) of the following supporting documents:
Warehouse documents displaying warehouse address, inventory invoices, bank statements

IRS documents showing registered business name and address, or recent utility bills that show your registered Shop name and address.
Here's the template that you may use as a reference: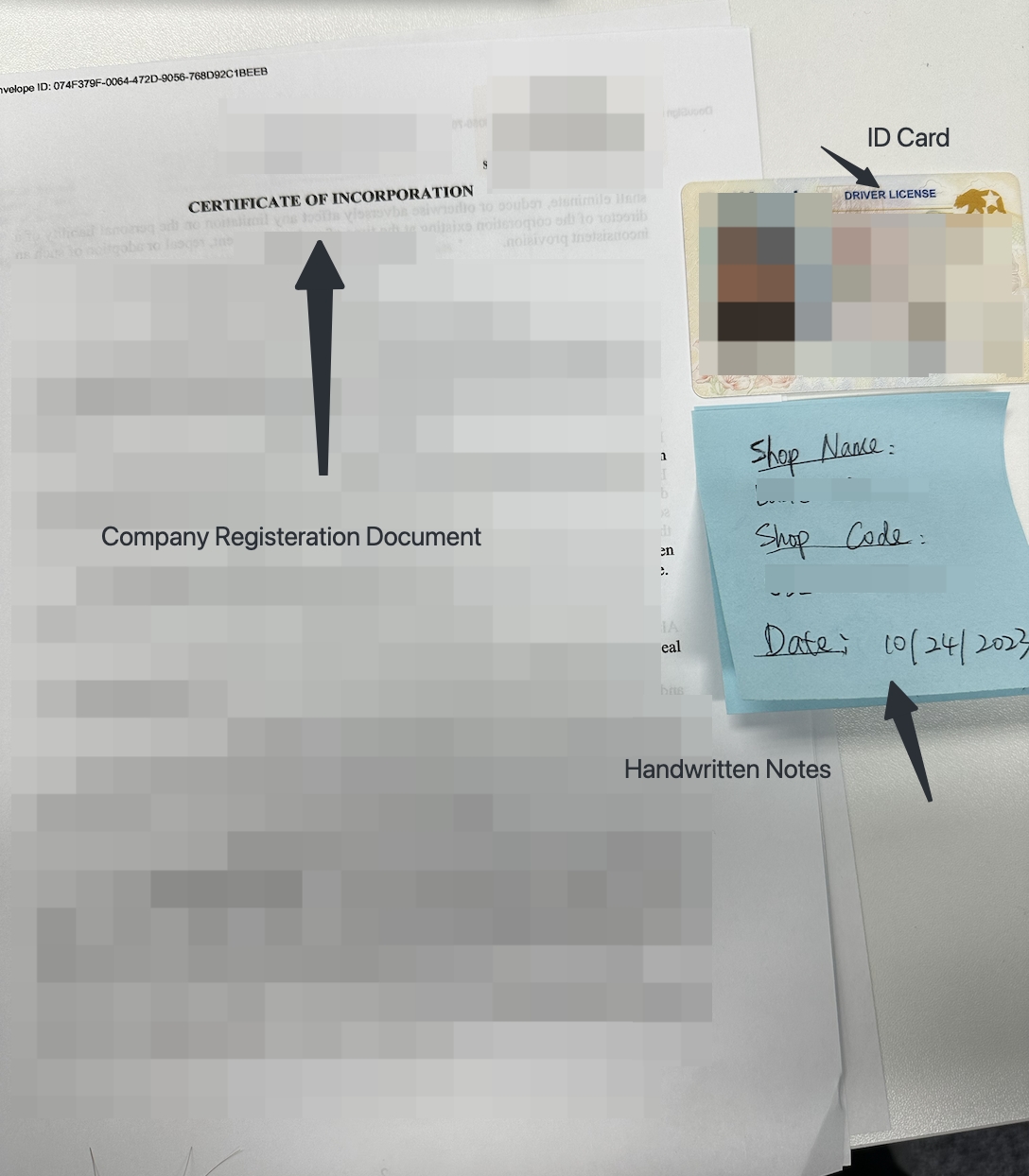 📌 Please note: You are able to submit two appeals to TikTok Shop. If your second attempt is also denied, please reach out to Trendsi Customer Support via support@trendsi.com with the information below so we may be able to help your case:
Your TikTok Shop Code

Appeal Case #

Description and screenshot of the violation notice from TTS

The required documentation needed for appeal